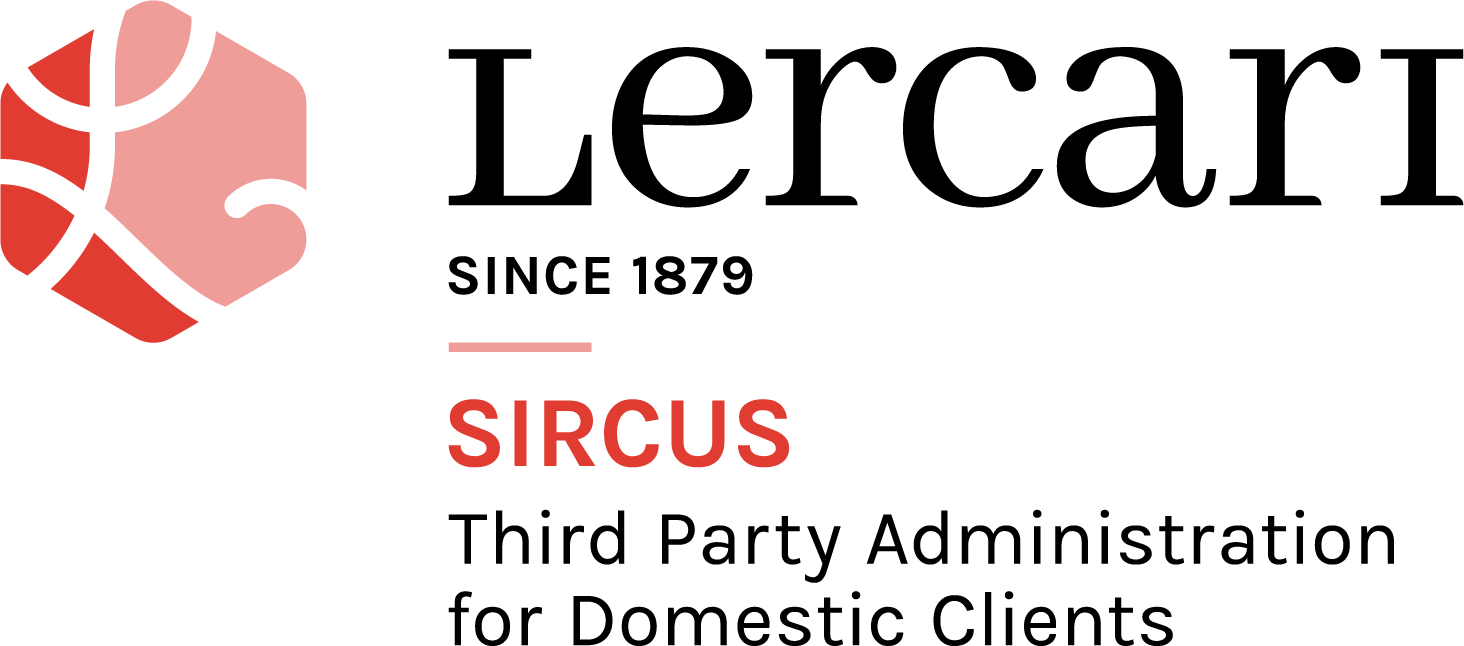 Contacts
MILAN
Piazza della Repubblica 7-9, 20121 Milan
Ph:  +39 02 45413570
Fax +39 02 45413579
E-mail sircus@sircus.it 
GENOA
Via Roma 8a, 16121 Genoa
Ph: +39 010 5446670
Fax +39 010 5446674
E-mail sircus@sircus.it
Sircus
The offer of Sircus is also aimed at companies operating in the industrial and manufacturing sector, as well as in commerce and large-scale distribution, Services and Utilities and Public Administration. When it comes to Claims Management on a TPA basis , our thoughts automatically turn towards outsourcing everything involved in typical insurance administration.
But because of the highly progressive phases they have been undergoing, all sectors of commerce have imposed a process of rethinking and change that has also impacted on insurance post sales services .
Just consider the progressive rise in the phenomenon of what are called "witheld" claims, following the increased levels of deductibles affecting various types of ceilings, characterised by adverse loss experience , the difficulty (and often impossibility) of covering certain types of risks, for example in the field of health insurance , that still have to be managed by the public or private bodies that have to deal with them.
An innovative and tailor-made offer
Sircus, thanks to the know-how and experience it has gained from its relationships with its customers, has "anticipated change", and gradually diversified its offers,
out to provide a range of services always more various.
The competence area now range from traditional outsourcing for parts or all of the current claims (portfolio management at all stages of the claims process, from receipt to payment) to full outsourcing, directed more especially at start ups and carriers operating on a freedom of services provision basis for which Sircus can handle - via its own IT platform - the entire industrial claims cycle, including IT and reporting, which allows its customers to minimise their investment in the start-up phase, and maintain a time to market comparable to that which an insurance company would ensure using a traditional, in-house approach.
However, while the subscription cycle runs out within a policy year, the life of outstanding claims , particularly in branches, referred to as "long term", is developed through a number of years of account.
Added value
Sircus is therefore able to offer specialised:
Claims Due Diligence / Closed & Open File Review
For analysing outstanding claims, their level of inquiry and reserves, analysing closed claims and identifying areas for improvement and cost reductions which, if enacted, would allow savings for the Principal and positive reserve run off.
Run-off services
Disposals focused and guided by the "stock" of outstanding claims from previous years, in litigation and otherwise.
Recoveries from responsible third parties
Treasury service
---
Our Certifications